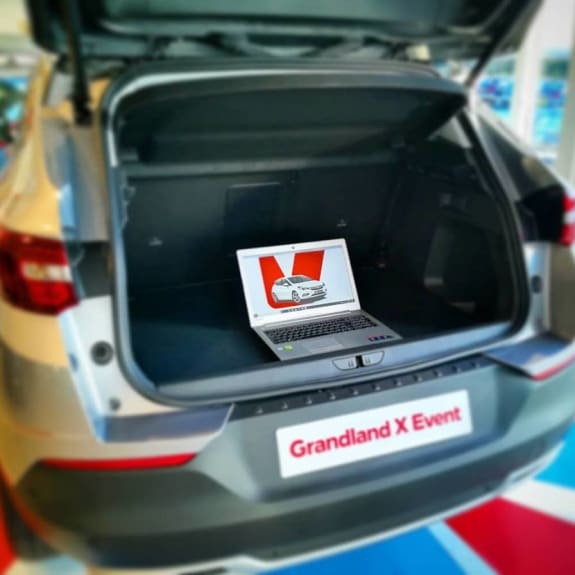 WiFi Now Available
We at W P Lewis and Son have recently invested in a new fibre direct telephone line and as a result have seen a huge improvement to our internet speed as a rural business.
We took this opportunity to think about offering WiFi to our customers and we recently turned to Facebook to ask whether customers would like to see WiFi being installed for customer use. The response was a 'YES' by the vast majority.
We understand that being connected is very important and as a result we are pleased to announce that now have a customer WiFi facility for those who wish to browse the internet when in our customer lounge area. We hope that this will further improve dealership experience when our customers visit us.
We'd like to thank all those who took the time to give us their feedback on the idea and we hope you all enjoy this new facility that we are now able to offer.
Latest News
12-09-2021
Our Aftersales Manager Kerry provides a summary on the recently changes to…
Read more >
02-09-2021
We would like to advise our customers that NetworkQ will be transitioning…
Read more >
01-09-2021
Throughout September, we are offering a 24-hour test drive on our all-electric…
Read more >