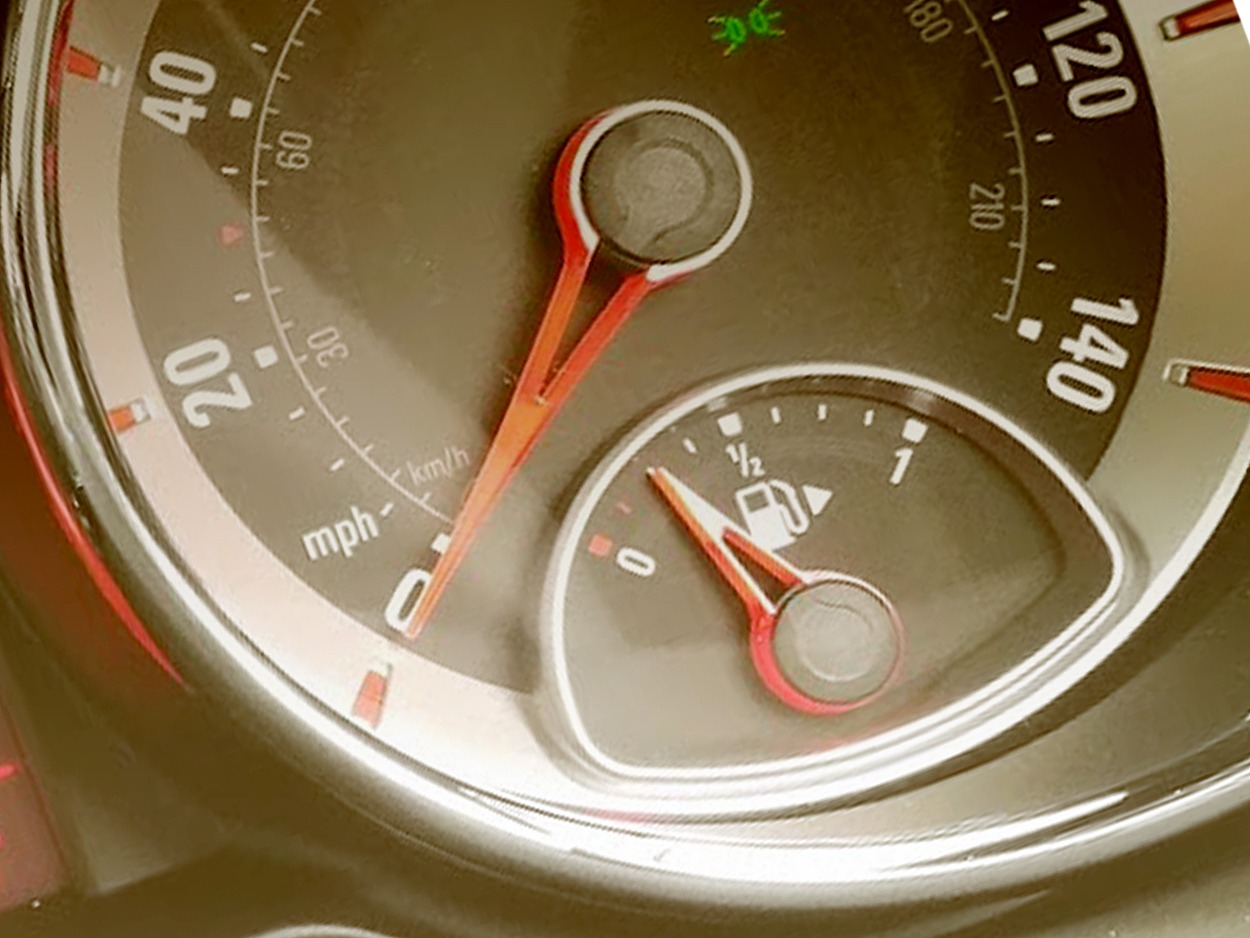 Ask Lewis's: What's E10 Fuel All About?
Our Aftersales Manager Kerry provides a summary on the recently changes to unleaded petrol.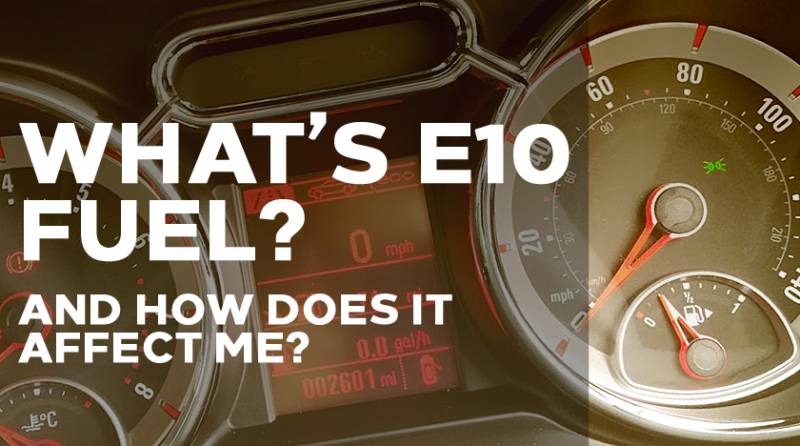 As from September 2021 a new Petrol to reduce exhaust emissions was introduced in the UK.
This new fuel will be known as E10 (current fuel being E5)
E10 Petrol is already commonplace in Europe the US and Australia. It is hoped that within 12 months the switch to E10 petrol will see an equivalent reduction in emissions to removing 250,000 cars from our roads.
However, it is not all good news! It is reported that along with the cost being 2-3p more per litre at the pumps drivers may notice a slight drop in fuel consumption.
N.B NOT ALL PETROL VEHICLES ARE COMPATIBLE!
Continued use in incompatible vehicles can lead to mechanical problems. Forecourt pumps will be clearly marked E5 (old) and E10 (new)
All cars produced from 2011 onwards can use the new E10 fuel.
As an example the new fuel may not be compatible with:
• Classic cars
• Older vehicles (from the early 2000's)
• Diesel vehicles
If you are uncertain if your vehicle can run safely on E10 the Government have set up a handy checking tool, visit www.gov.uk/check-vehicle-e10-petrol - log in, enter your vehicles manufacturer and that's it!
So for example, for Vauxhalls, All models are compatible with one exception. Models fitted with a 2.2Ltr engine with motor code Z22YH (some Vectra, Signum and Zafira models) these vehicles should continue to be run on E5 fuel.
If you should have any concerns, please give us a call on 01646 651255 for advice.
Happy motoring.
Latest News
02-09-2021
We would like to advise our customers that NetworkQ will be transitioning…
Read more >
01-09-2021
Throughout September, we are offering a 24-hour test drive on our all-electric…
Read more >
25-03-2021
We at W P Lewis and Son have recently invested in a new fibre direct telephone…
Read more >