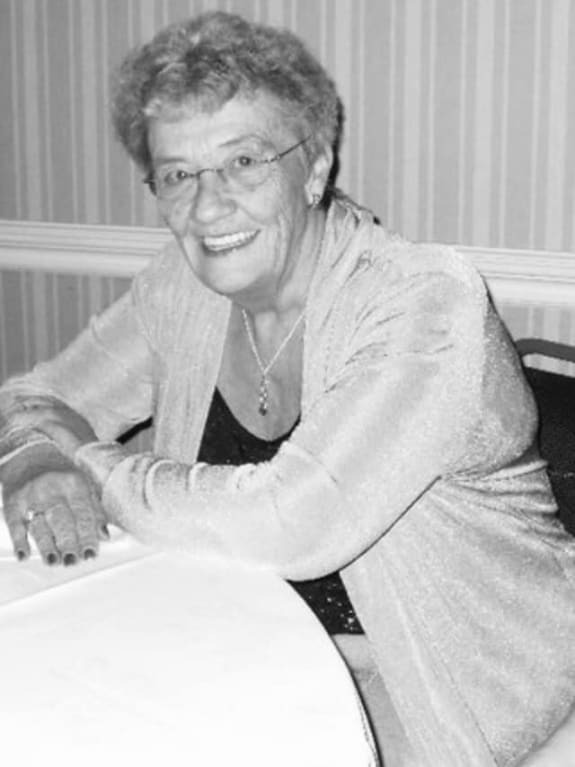 We Say Goodbye To Margaret Lewis
It is with great sadness that we have to say goodbye to our Director, Mrs Margaret Lewis, who passed away on Monday.

Managing Director Steve Lloyd added, "After a battle with strokes over the past 14 months, she is now at peace.
The widow of Stuart, who she supported through sailing, Quins rugby, South Pembs Golf and importantly our Companies, was a fierce competitor and a force to be reckoned with and had "mother" eyes that could stop you in your tracks!!
Marg though was always there when you needed anything, a very supportive lady who loved her family, especially her children and grandchildren.
We will miss her dreadfully but have the knowledge that she would want us to continue the business in the example of W P and Stu.
The funeral will be held on Monday 23rd December at 10am at Parc Gwyn Crematorium , Narberth.
Have peace and rest Marg and say hi to Stu from us all xxxx"
18/12/2019
Latest News
12-09-2021
Our Aftersales Manager Kerry provides a summary on the recently changes to…
Read more >
02-09-2021
We would like to advise our customers that NetworkQ will be transitioning…
Read more >
01-09-2021
Throughout September, we are offering a 24-hour test drive on our all-electric…
Read more >