Service Plans at WP Lewis and Son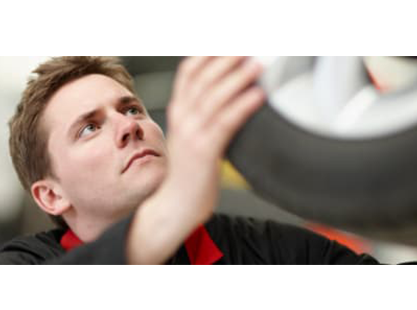 Want to Learn More About Service Plans at W P Lewis & Son?
We now have a video explaining the benefits of service plans here at W P Lewis and Son.
Did you know that it's better to pay monthly for your car servicing? Spreading the cost with affordable, interest free monthly payments is one of the benefits of having a Service Plan, but why not check out all the other benefits as well... Watch our video to learn more and get in touch with us to sign up today!
You can now enquire on Facebook Messenger
Learn more about our service plans with the below video, explaining the benefits of signing up today!